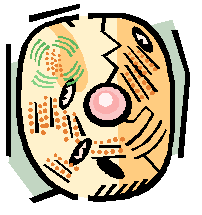 ANDRUS' BIOLOGY SITE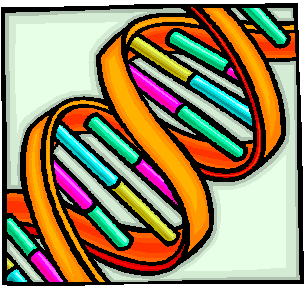 Welcome to my website! This page will help you learn more about the biology classes you have enrolled and how to be successful! Be ready to learn lots about the world of biology!


Jensi Kellogg-Andrus
This is my 19th year of teaching. WOW! Time sure does fly when you are having fun! I absolutely love teaching biology! Biology is the study of living things and you are a living thing, SO you are learning about yourself and how the environment affects you and other living things. I am always trying to connect textbook concepts to real world applications. My family calls me "Miss Biology" because I am always trying to apply what I have learned! Isn't that the goal?!!
CONTACT INFORMATION
Jensi Kellogg-Andrus
Watertown High School
200 9th Street NE
Watertown, SD 57201
(605) 882-6313 ext. 706